There are so many amazing artists on Etsy and so many fun Christmas coloring pages to choose from that you can only find there. It's quite an expensive prospect to create a coloring book on your own with fabulous paper and wonderful printing. So many illustrators choose to use Etsy so colorists can download and print on whatever paper they'd like to use, from watercolor to cardstock, reduce or enlarge the image, the choice is yours when you purchase from Etsy artists.
Etsy Coloring Books for Christmas
Mariola Budek is one of my absolute favorite coloring book illustrators and she had a new Winter book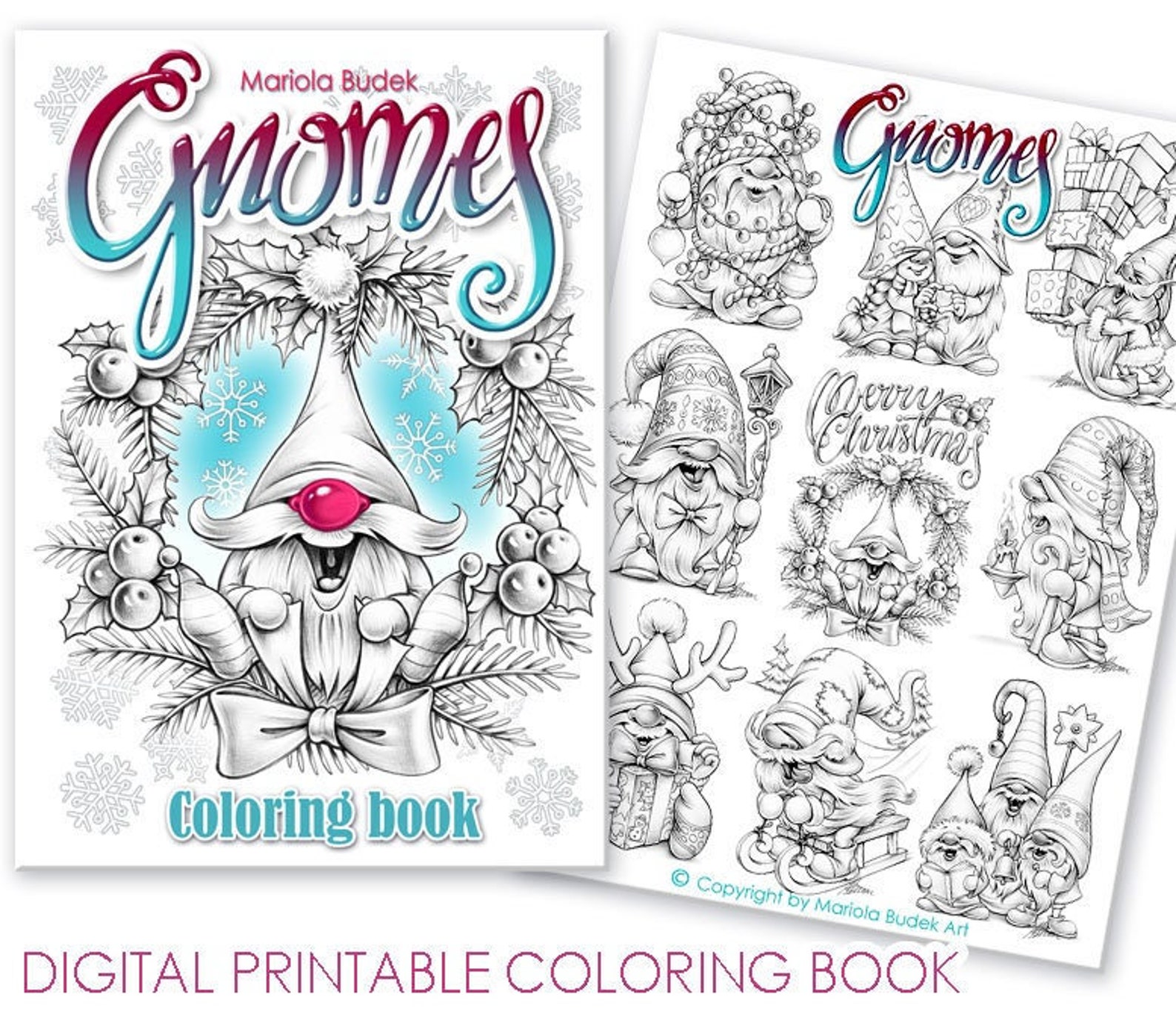 This book is an instantly downloaded book so you can print on your favorite paper to color on.
Click here to order on Etsy and visit the rest of her shop
Downloadable adorable winter images to color in by the talented Molly Harrison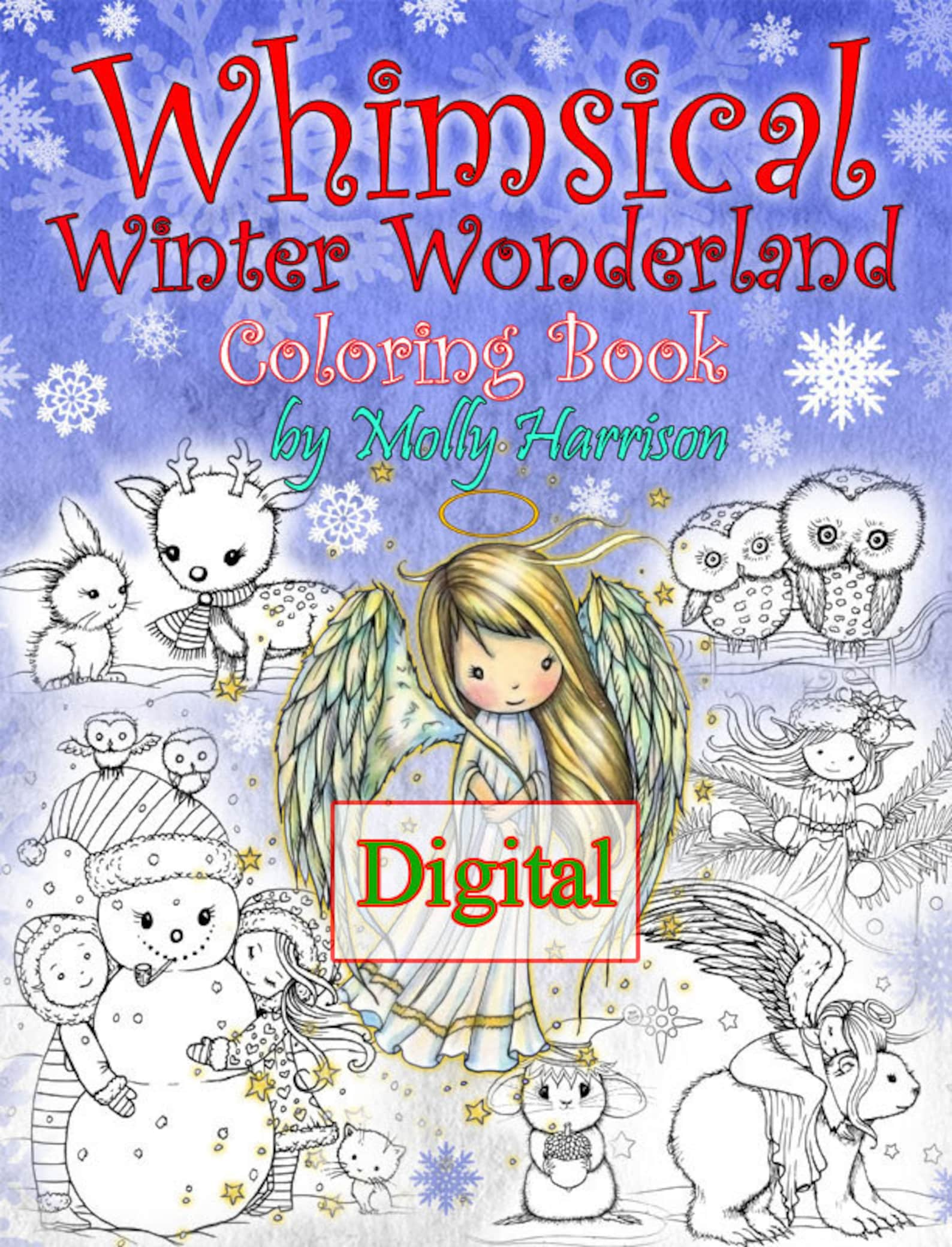 This is a beautiful Christmas digital coloring book featuring Edwina's adorable creatures.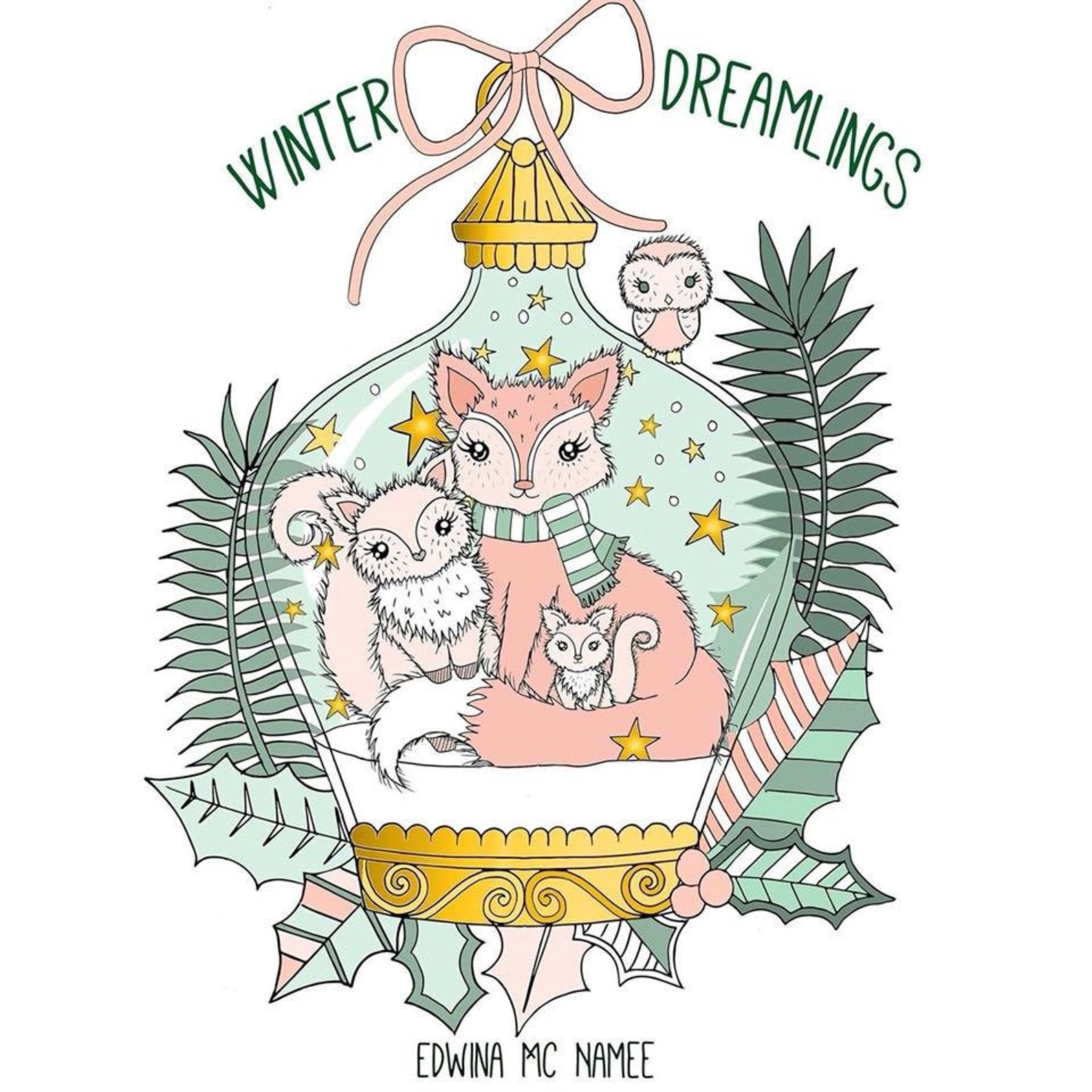 Click to purchase this downloadable Etsy Coloring book or here to see individual holiday coloring pages or here for Edwina's creations for all year round.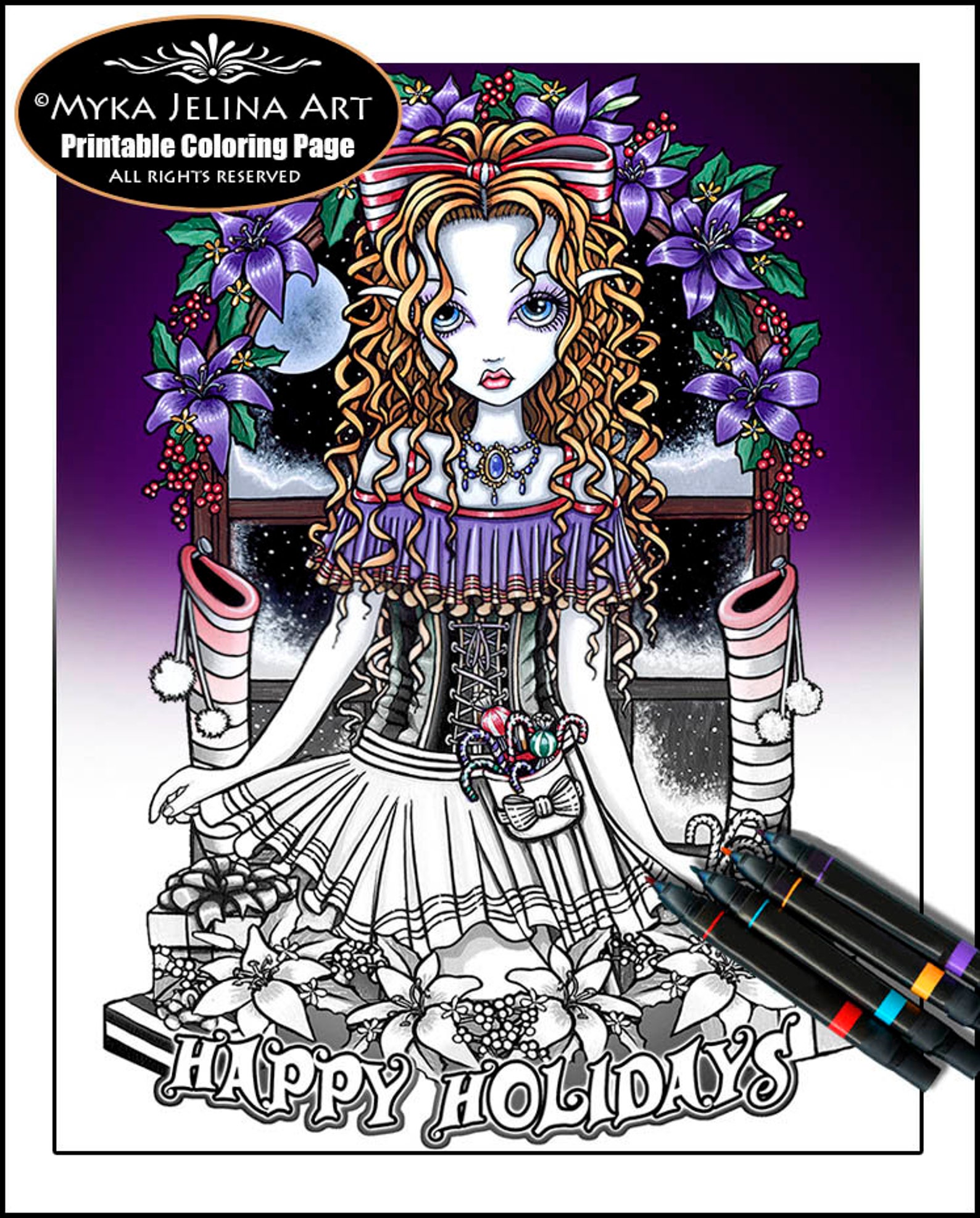 Click here to order this adorable Christmas Bundle on Etsy Myka Jelina also offers full-sized downloadable Coloring books, bundles & single images.
Christmas Fantasy Mermaid Fairy Art from Hannah Lynn includes 30 images in this Etsy coloring book.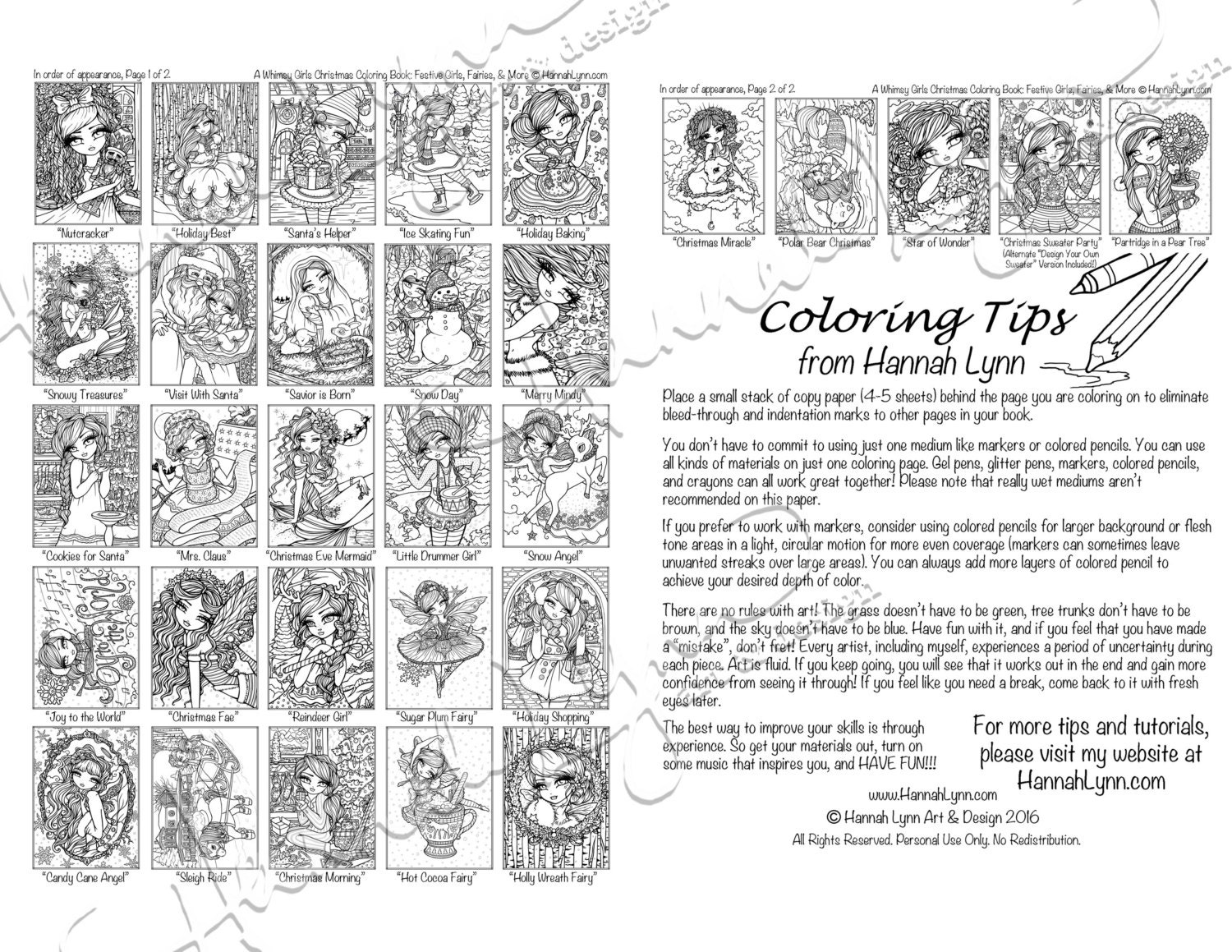 Click to Order PDF Instant Download Version
Christmas Coloring from Tatiana Bogema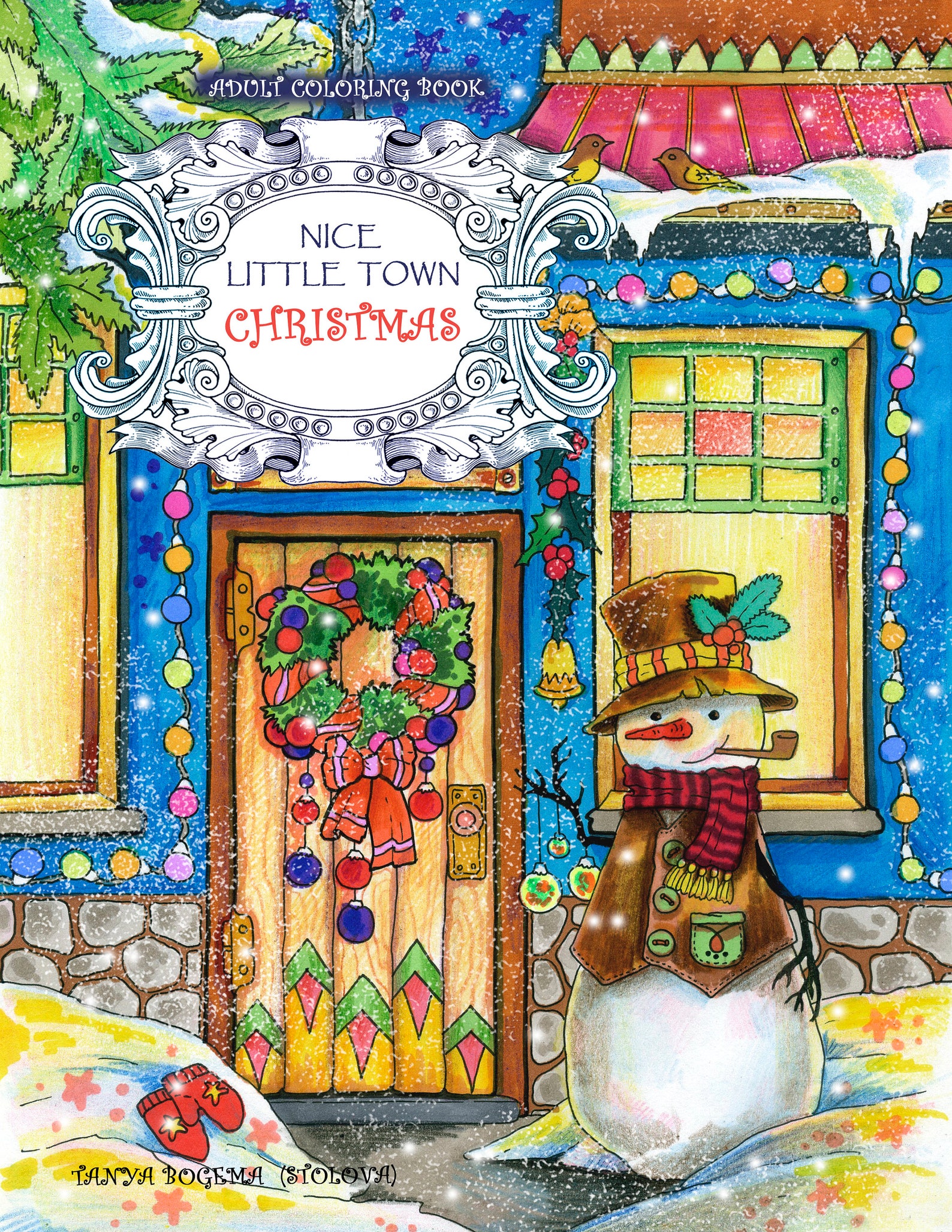 Her work is just adorable and detailed and fun and I highly recommend buying her digital books over her printed one because the only complaint I ever see in her reviews is the paper. So buy these digital downloads, print on your own paper and you have some masterpieces ready to go.
Click here to Order Nice Little Town Christmas
Tatiana Bogema's 2nd Nice Little Town Christmas book available on Etsy in Digital Download is filled with her iconic and adorable mice.
Click here to order Little Town Christmas 2
Tatiana Bogema has dozens of other adorable books in her "Little Town" Series so click here to explore those Etsy Coloring Books as well.
Sherri Baldy's Having a SALE on Etsy
Sherri Baldy has dozens of individual digital files with holiday images AND she is currently offering 50% them in her Etsy store.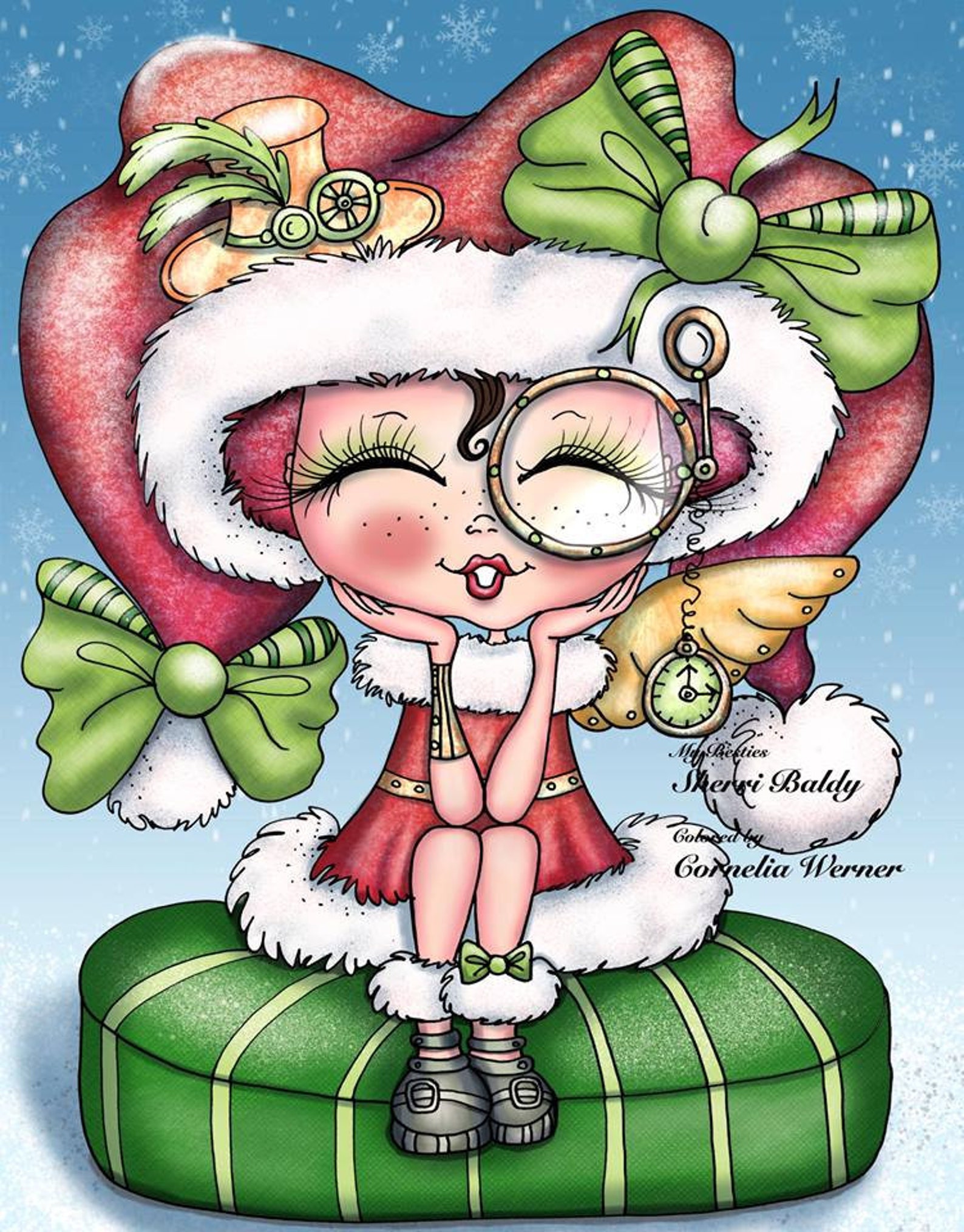 Check our these individual digital downloadable files, currently 50% off as of 11/23/19. Click here to Explore and Order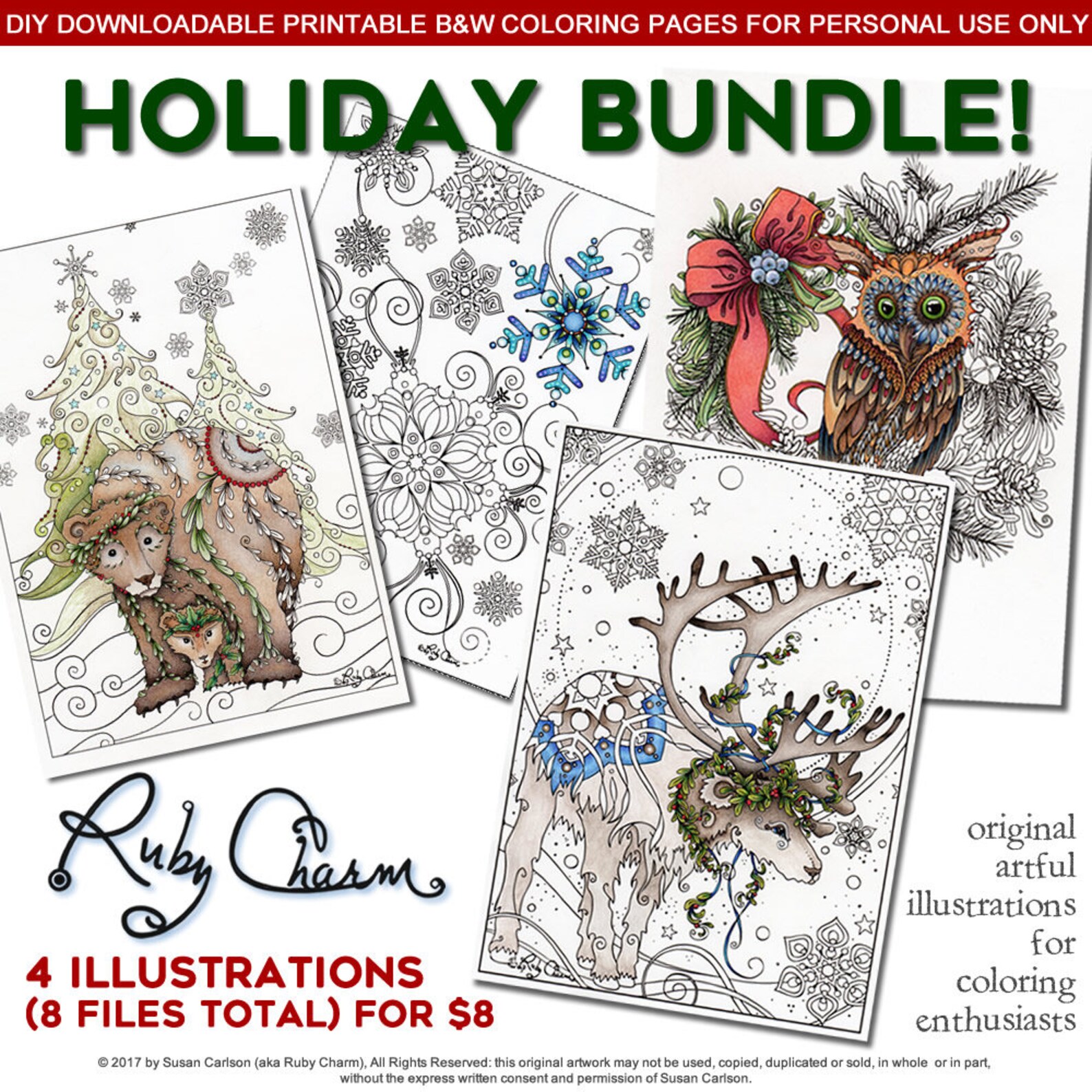 Ruby Charm Colors Winter Holiday Etsy Coloring Book Bundle
Etsy Artist Alexandra Dannenmann gives you traditional Christmas Holiday images in a whimsical fun style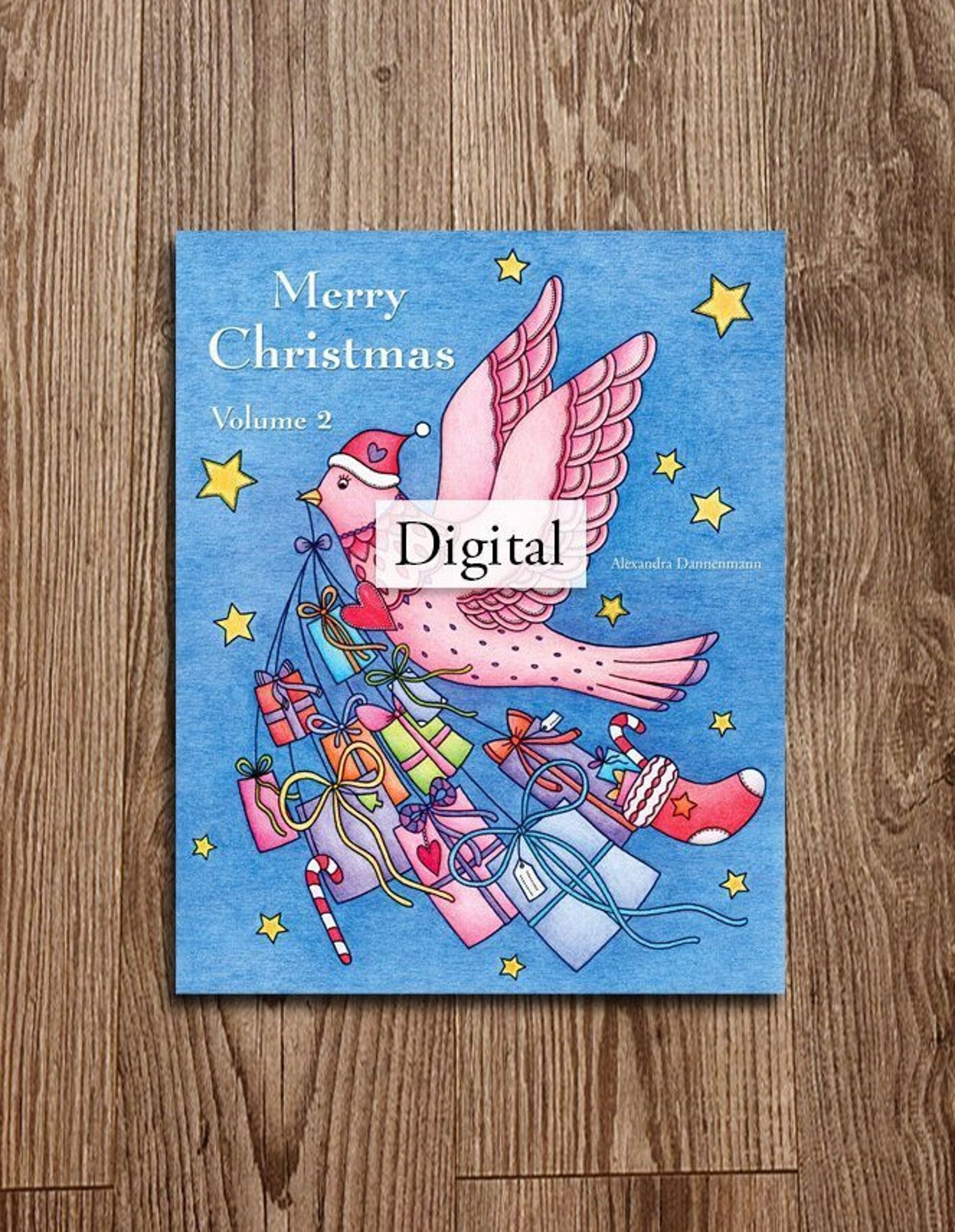 Click to Order Merry Christmas Digital Download
Christmas Cards Through The Years by New Creations Coloring. Note that these are Christmas Cards you'll send, rather vintage images of Christmas cards to color.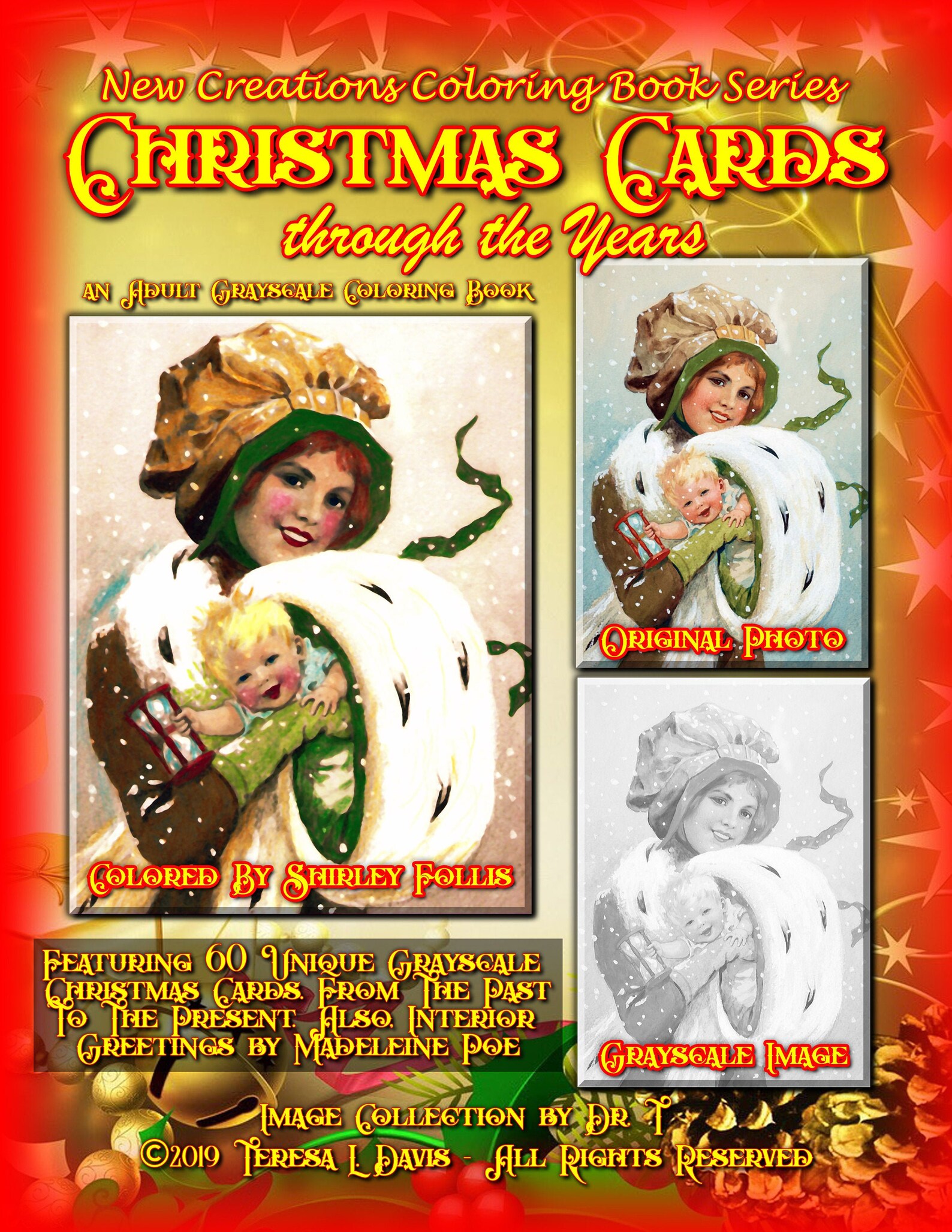 This is a 60-page grayscale coloring book made from retouched vintage greeting cards. Click to order here from this Etsy Artist.
New Creations Coloring also offers you
More Christmas Coloring Book Fun
Please let me know if I've missed any of your favorite Etsy artists in the comments below or on our social channels.