I'm so excited to be joining Life Book 2021 this year with Tamara Laporte leading the charge of over 40 different online art teachers. Many of them have Etsy shops and you know I love supporting Indie Artists.
Sarah Trumpp Art & Yoga Instructor
Sarah Trumpp is a heart-centered yogi, an odd-centered artist, and a love-centered human. She fully believes in the power of laughter and not taking yourself too seriously coupled with the power of deep empathy and compassion for all beings twirling around on this spinning space-ball.
Sarah lives in the rural wilds of New York in a skeleton-adorned house with her maniac children, goofball husband, and tiny derpy dog. She is a part-time volunteer firefighter, part-time volunteer librarian, part-time yoga instructor, and full-time artist who hoards ink and watercolors, collects fountain pens and skulls, and has a stencil collection that could fill a small boat (if things were suddenly measured in boats).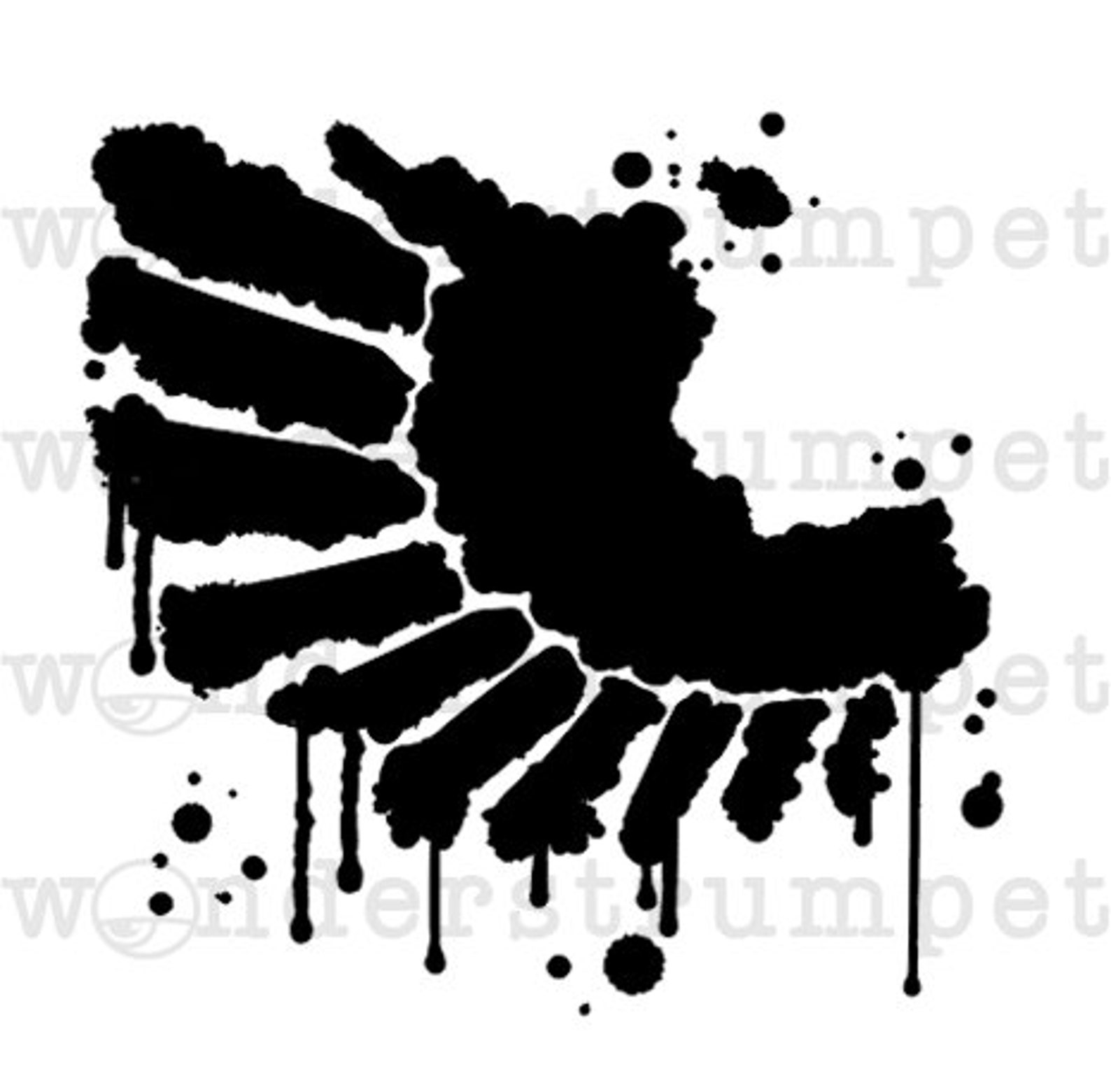 Speaking of stencils, she sells her unique stencils on Etsy for your Mixed Media, Revolution Starting, Art Journaling, Witchy or Yoga Projects.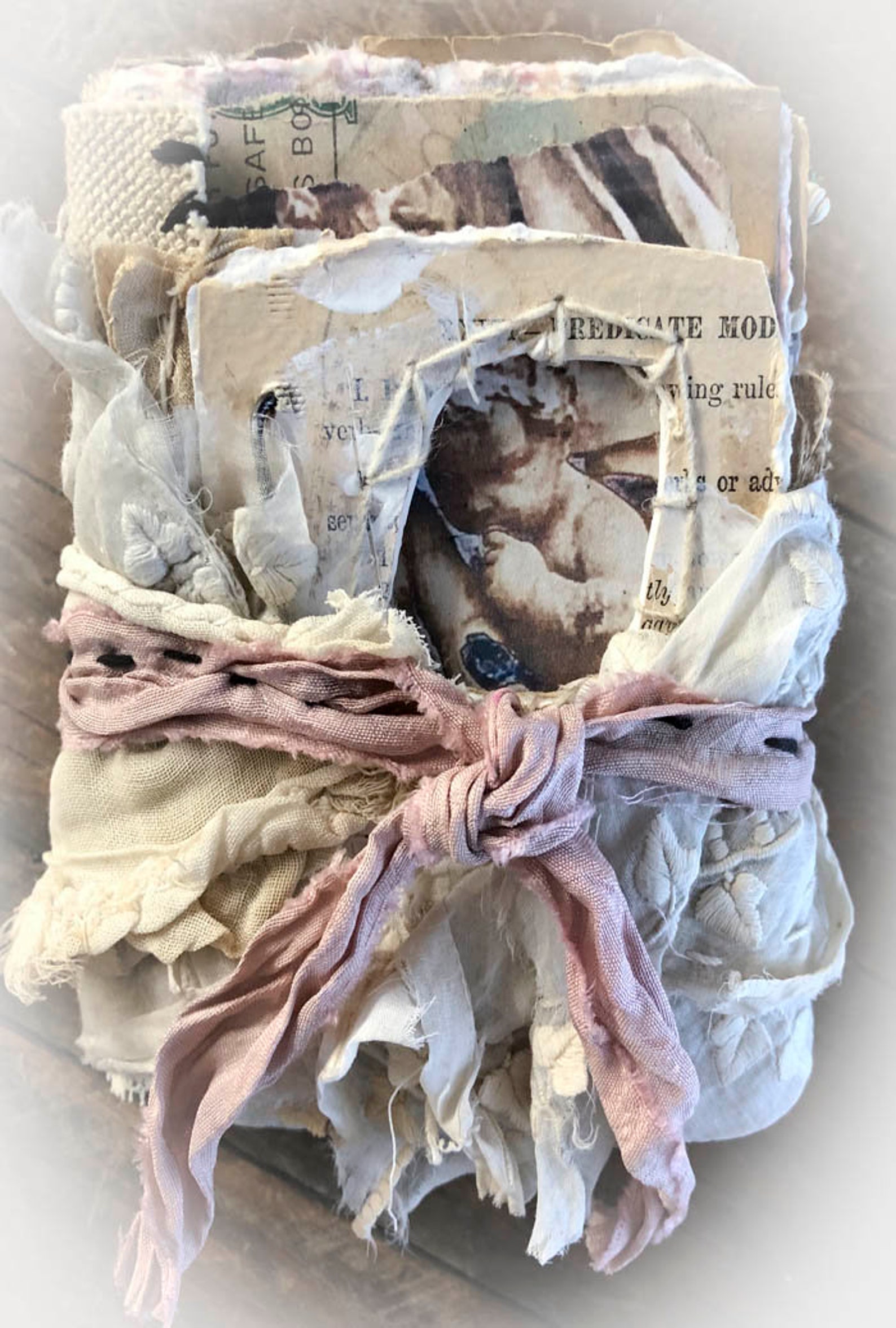 ONLINE CLASS tutorial instructional video fabric book class by Nellie Wortman
This is such a sweet gem of a book. It fits in the palm of your hands. There is something magical about being able to hold something this small.
There is something to be said, for holding a piece of art that you have created, that captures the memories or moments that you wish to revisit time and again.
In this class Nellie will teach the following:
How she creates a book this size
Her thought process, in creating and choosing the items within this book
Adding paints and inks, to create the looks on the pages
How to sew the pages to the spine and create the fabric looks
Create a fabric wrap